The Most Nutrient Dense Foods Per Calorie
Leading a healthy lifestyle involves eating foods high in nutrients while avoiding empty, or suboptimal, calories. In order to identify the most nutrient dense foods, we must look for foods highest in essential nutrients while being lowest in calories.
To create this ranking we added all the daily values for the following nutrients:
Vitamins: Vitamins A, B1 (Thiamin), B2 (Riboflavin), B3 (Niacin), B5 (Pantothenic Acid), B6, B9, B12, C, D, E, and K.
Minerals: Calcium, Copper, Iron, Magnesium, Manganese, Phosphorus, Potassium, Selenium, Sodium, and Zinc
Macronutrients: Fat, Saturated Fat, Cholesterol, Carbohydrates, and Fiber.
All these nutrients added together created a new nutrient density metric that we call "Total Daily Value" or "Total DV". Some methodologies might suggest subtracting saturated fat, cholesterol, and sodium as these are generally seen as "bad" nutrients. However, since some people now favor consumption of saturated fat and cholesterol, they were left in. Sodium was also included since processed foods will not be in the list, so only natural sodium will be counted, and sodium levels found naturally in foods are typically low enough to be healthy.
Below are 15 of the most nutrient dense foods, these include fresh herbs like parsley, and dark leafy greens like swiss chard, kale, and spinach. Also on the list are shellfish (oysters), organ meats (liver), mushrooms, peppers, green onions, broccoli, and carrots. For even more high nutrient foods see the extended list of less common foods rich in nutrients.
---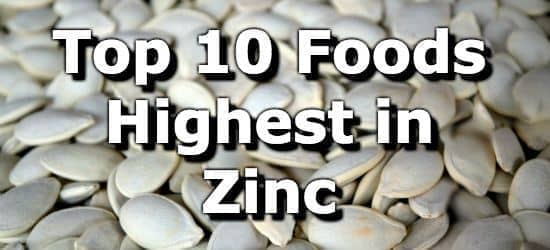 Next ➞
Data Sources and References
MyFoodData provides nutrition data tools and articles to help you organize and understand the foods you eat. Read more...