16 Nuts and Seeds High in Protein
Nuts and seeds are a heart-healthy snack. Almonds, in particular, have been proven to lower cholesterol. In addition to being a good source of fiber and healthy fats, nuts can also be a good source of protein.
The current daily value (DV) for protein is 50 grams per day. One ounce (1oz) of nuts or seeds is typically equivalent to a handful, or 2-3 tablespoons. Most nuts provide between 8-18% DV of protein per 1oz handful.
High protein nuts and seeds include hemp seeds, pumpkin seeds, peanuts, almonds, pistachios, sunflower seeds, flax seeds, sesame seeds, chia seeds, cashews, and more. Below is a list of 16 nuts and seeds high in protein. For more, see the extended list of less common nuts and seeds high in protein.
List of High Protein Nuts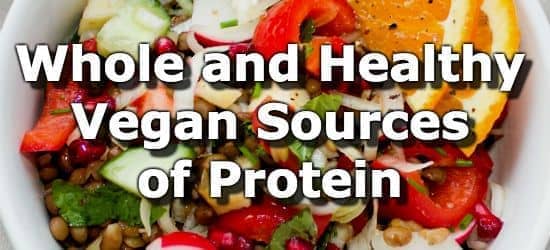 Next ➞
Extended List of Protein Rich Nuts and Seeds
MyFoodData provides free nutrition data tools and articles to help you organize and understand the foods you eat.

Create a free account to get nutrition facts on recipes and meals, track foods, and set custom targets.
Data Sources and References
feedback