Cheese High in Vitamin B12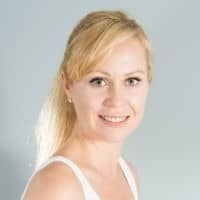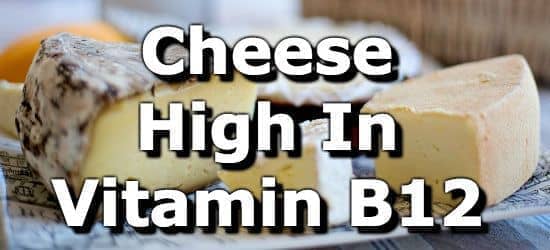 Table of Cheese High in Vitamin B12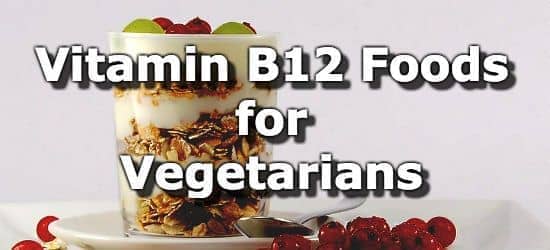 Next ➞
About the Data
Data for the curated food lists comes from the USDA Food Data Central Repository.
You can check our data against the USDA by clicking the (Source) link at the bottom of each food listing.
Note: When checking data please be sure the serving sizes are the same. In the rare case you find any difference, please contact us and we will fix it right away.
About Nutrient Targets
Setting targets can provide a guide to healthy eating.
Some of the most popular targets include:
Daily Value (%DV) - The %DV is a general guideline for everyone and takes into account absorption factors. It is the most common target in the U.S. and found on the nutrition labels of most products. It is set by the U.S. FDA.
Reference Dietary Intake (%RDI) - The Reference Dietary Intake (RDI) accounts for age and gender. It is set by the U.S. Institute of Medicine. The RDI for amino acids is set by the U.N. World Health Organization. The daily value (%DV) builds on the reference dietary intake to create a number for everyone.
Adequate Intake (%AI) - Sets a target for Omega 3 and Omega 6 fats. The Adequate Intake is also set by the U.S. Institute of Medicine. It represents a number to ensure adequacy but lacks the same level of evidence as the Reference Dietary Intake. In short, the number is less accurate than the RDI.

See the Guide to Recommended Daily Intakes for more information.

Want to set your own targets? Sign up for an account and set custom targets in the daily meal planner.
MyFoodData provides free nutrition data tools and articles to help you organize and understand the foods you eat.

Create a free account to get nutrition facts on recipes and meals, track foods, and set custom targets.
feedback
Data Sources and References